Restoration Services at PBI
When your property needs restoration services due to unexpected damages from mold, water, biohazard, hazmat, fires, or storms, there's one question that hovers above all the others.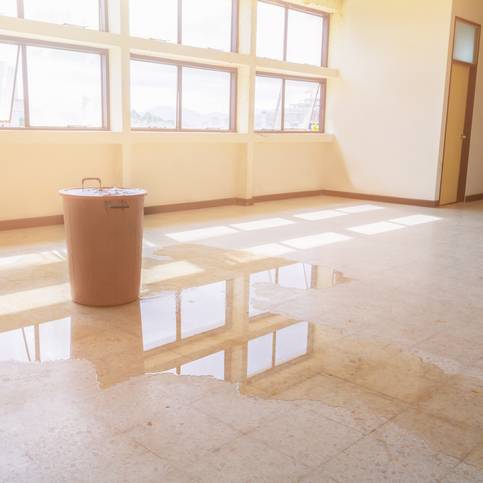 How fast can we get back to normal?
Standing between you and restoration are some big obstacles:
Finding a restoration service with commercial construction expertise is hard.
Finding a team that shares your sense of urgency is even harder.
Meanwhile, there's a risk looming over all the work to be done. What if it isn't done right?
Restoration projects are incredibly complex, and in commercial construction, it takes an experienced eye to spot the real problems, see how things are connected, and assess how deep the damage really goes.
Fortunately, we've spent 30 years providing a turnkey solution where we:
Respond immediately.
Identify the real problems.
Formulate the right solution.
Get the work done fast.
Get the work done right.
And do it safely.
And unlike many restoration services, we are independent and not beholden to any insurance companies. Our allegiance is to you.
Once your restoration is complete, you'll find you've discovered a reliable, trusted partner for all of your commercial construction needs. From the routine to the most unique challenges you can find, your solution is one phone call away.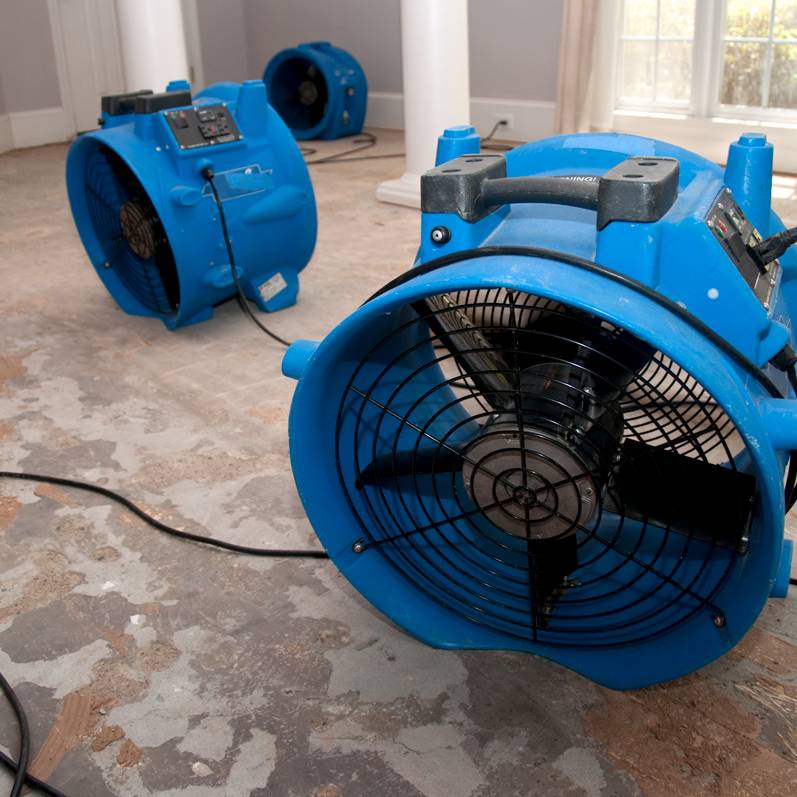 Fire, Floods, Hazmats and Other Perils
The cost of business interruption and the possible loss of long-standing customers and/or tenants make it imperative to expedite the restoration process.
Since 1988, PBI has helped thousands of clients recover from floods, fires and storms. As the Mid-Atlantic's premier restoration contractor, PBI has the resources and staffing required to move forward immediately with any restoration project and perform around-the-clock.
Our teams of experienced professionals are available to respond immediately to assist in reducing the financial impact of a commercial property loss. Not just to your structure, but to your records, equipment and furnishings.
PBI's Restoration Services Include:
Water damage
Mold remediation
24-Hour Emergency Services
Water Extraction and Structural Drying
Structural Cleaning and Odor Control
Document Drying and Recovery
Temporary Board-Up and Roof Cover-Up Services
Security and Temporary Fencing
Demolition and Debris Removal
Temporary Framing and Structure Stabilization
Damage Evaluation
Complete Turnkey Reconstruction
Fire damage & odor control
Trauma & crime scene clean up
Indoor air quality & humidity control (involves long-term equipment rental)
Trusted By Leading Institutions